Why Cook with Local Ingredients? - Niagara Falls Restaurant
Added on March 1, 2017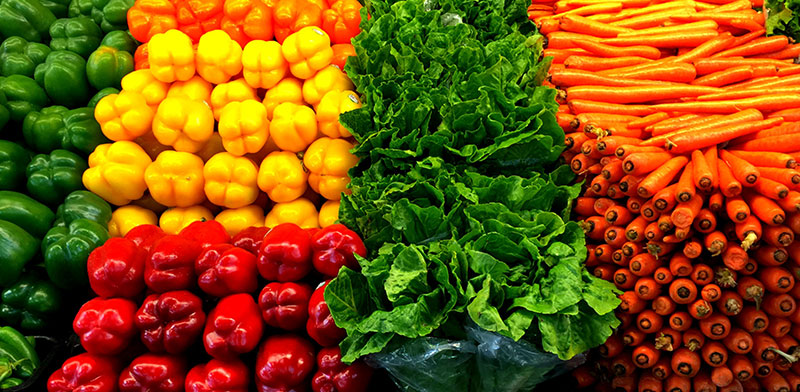 Restaurants That Use Local Ingredients Are Just Better
Ever wonder when you visit a Niagara Falls restaurant, where your dish is coming from? At Remingtons of Niagara, we use the freshest of ingredients in order to prepare the most delicious meals for our guests. As Niagara's finest steak and seafood house, we pride ourselves on providing a unique dining experience with exceptional service. Part of the unique dining experience comes from our locally inspired dishes! At Remingtons, we use some of the best Niagara Falls produce and ingredients in our dishes. Why? Here are a few reasons why we believe incorporating Niagara local ingredients is the way to go!
Why Use Niagara Local Ingredients?
1. Locally grown food tastes and looks better. Period. The crops are picked at their peak, and farmstead products like cheeses are hand-crafted for best flavour.
2. Local food is better for you. The shorter the time between the farm and your table, the better. This shorter time period means the less likely it is that nutrients will be lost from fresh food.
3. Local food is safe. There is a unique kind of assurance that comes from buying locally grown food. Essentially you know where it's coming from and you may even know the farmer you're purchasing it from!
4. Local food is environmentally friendly. Purchasing local foods and products support sustainable, and humane farming. Buying local reduces transportation, packaging and storing which nullifies fuel consumption, pollution and greenhouse gas emissions.
5. Local food builds community. When you buy direct from a farmer, you're engaging in a connection between eater and grower. Knowing farmers gives you insight into the seasons, the land, and your food.
Join us at Remingtons of Niagara
Whether it is fresh Niagara greens or a glass of Niagara wine, At Remingtons we use the best of local and international ingredients to bring the best of the world to your table. We understand the importance of using local ingredients and we love supporting our local community. A restaurant that uses local ingredients is simply better! We invite you to join us for dinner anytime to enjoy the Niagara seasons harvest. Make your reservations at Remingtons of Niagara today!