Niagara Falls Icewine Festival - Remingtons of Niagara Restaurant
Added on January 14, 2017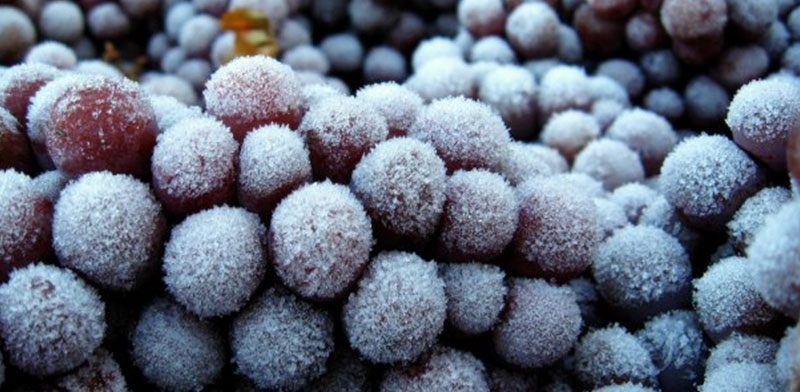 Niagara IceWine Festival 2017
The Annual Niagara Icewine Festival is coming to town! For three weekends in January the Niagara region is transformed into wintery wonderland, celebrating one of Canada's most cherished products, Ontario Icewine.
The 22nd Niagara Icewine Festival
Engage all of your senses in a celebration of all things Icewine. With the range of events as well as winery and restaurant events taking place over the entire month of January, you will have a full itinerary for any winter trip you plan!
Don't miss out on these Niagara Icewine Festival events…
Xerox "Sugar & Spice… Everything Ice" Icewine Gala
Celebrate the Niagara Harvest on January 13, 2017 at the Xerox Gala. This all inclusive event is held inside the Grand Halls at the Fallsview Casino Resort, located directly beside The Oakes Hotel Overlooking the Falls. This event is the official kick-off to the Niagara Icewine Festival, featuring incredible culinary from the world class Fallsview Casino Resort Chefs and over 100 VQA Icewines and table wines from over 35 award-winning wineries. Enjoy Canada's most luxurious Gala evening by purchasing your tickets here.
Niagara Icewine Festival Discovery Pass Program
Experience the best of Niagara wineries over three weekends with the festivals Discovery Pass Program. Discovery Pass holders can enjoy eight experiences per pass, indulging in wine and culinary pairings at each winery crafted specifically to celebrate the season. There is no finer way to experience the bounty of the winter season than travelling the wine route, sipping and savouring the best in local ice wine, table wines and cuisine. You can purchase the Discovery Pass for $40+HST to explore participating Niagara Region wineries January 13, 14, 15, 20, 21, 22, 27, 28 and 29, 2017. For more details and ticket purchasing see here. For more information click here.
Have an Icewine Dinner at Remingtons
Dive into the Icewine season with a festive dinner with us at Remingtons of Niagara. Our menu features two Niagara Harvest ice wine's, Pellar Estates Vidal and SouthBrook's Cabernet Franc. Pair your Icewine with a freshly prepared meal or enjoy our other local table wines because the great thing about Icewine is… it also makes a fantastic dessert! Share a unique dining experience as we are Canada's only restaurant with Singing Servers, a delicious meal and a glass of Icewine with a loved one, friends, or family. Whatever the occasion is, we can't wait to see you for dinner!
Make your reservations for Remington's of Niagara during the Niagara Icewine Festival 2017, here.